We want to bring joy to your beach day!
We offer products and services that enhance your time on Waikiki Beach. Whether you're surfing our gentle-sloping waves, or relaxing in the sand, we want you to have the best day possible.
We're so lucky to enjoy these waters every day and want to bring the same experience to you.
Our Team
We were established in 2005 but we have a combined 50+ years of beachboy experience. Our staff is friendly and well-trained.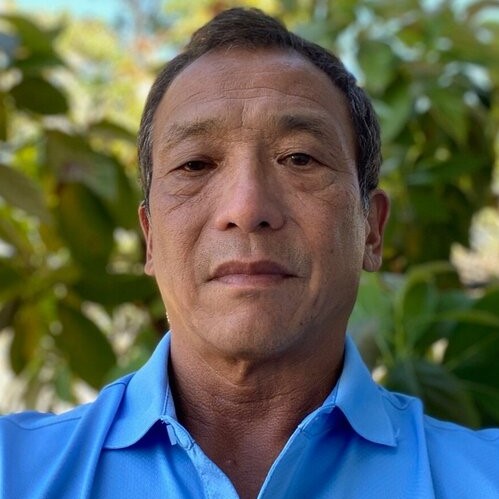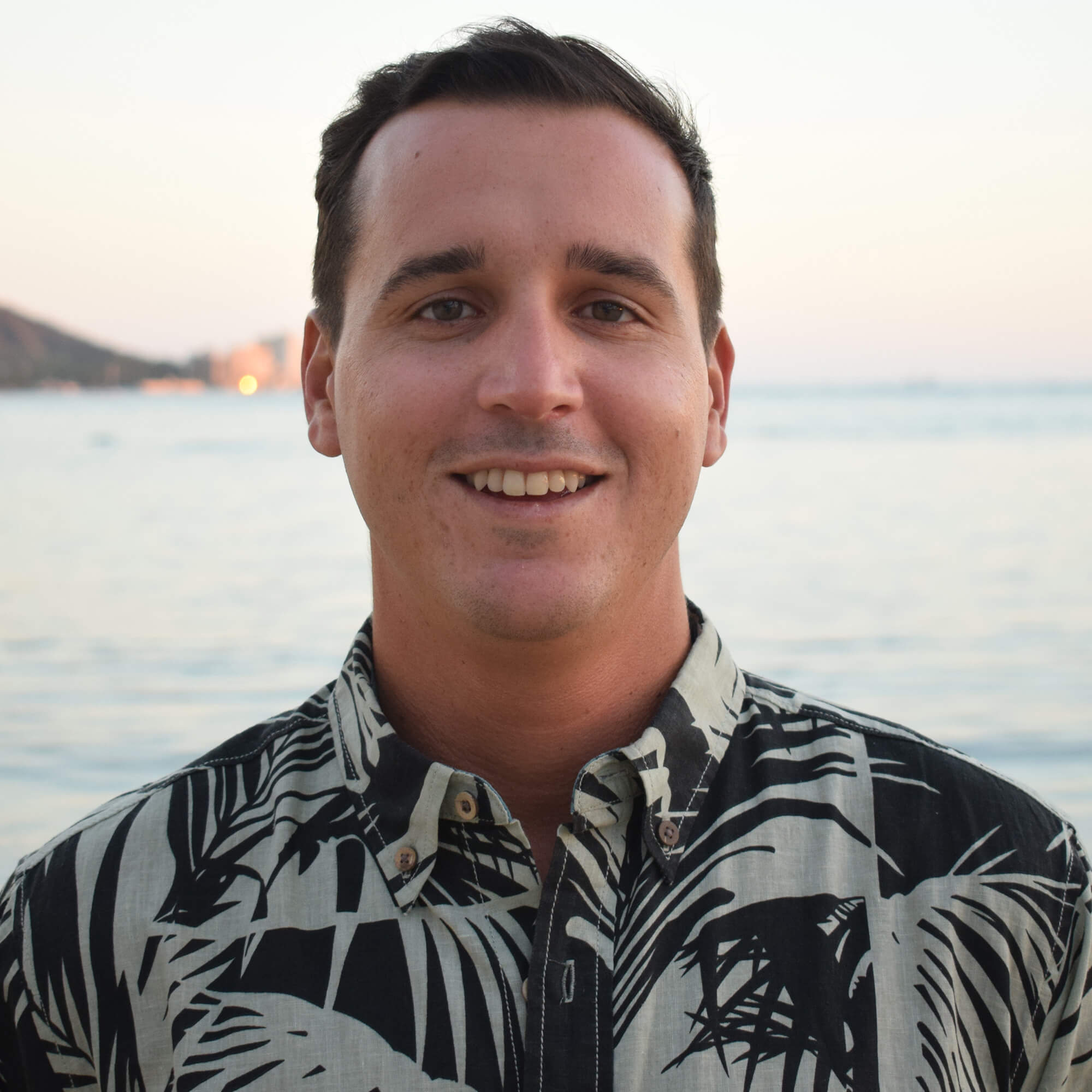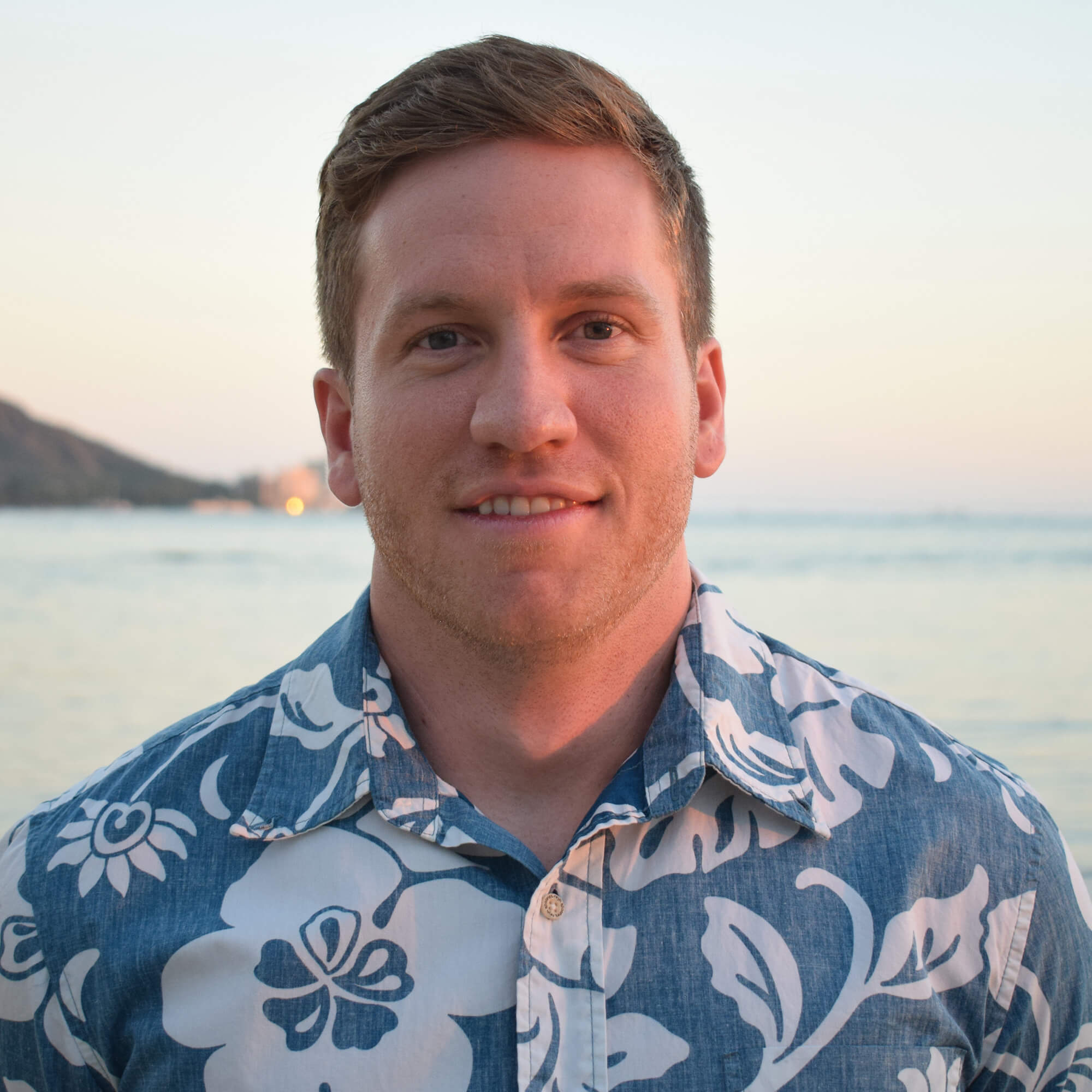 We operate out of the Waikiki Shores Condominiums, on the beachfront side. We're also adjacent to Fort DeRussy Beach Park. We're the ones with big smiles and friendly demeanors.
Our technical address is:
Nearby
Right behind our stand you can find food, shopping, and other services.
Activities
Art Gallery & Classes Alicia's Beauty Salon.
Shopping
Waikiki Shore General Store
Kaion Surfboards