Aloha & Welcome
We're here to bring joy to your vacation!
Whether it's relaxing in the warm sun or surfing the famous Waikiki waves, we have everything you need.
Our friendly staff is here to guide you through a relaxing day on the beach or an adventure in the water!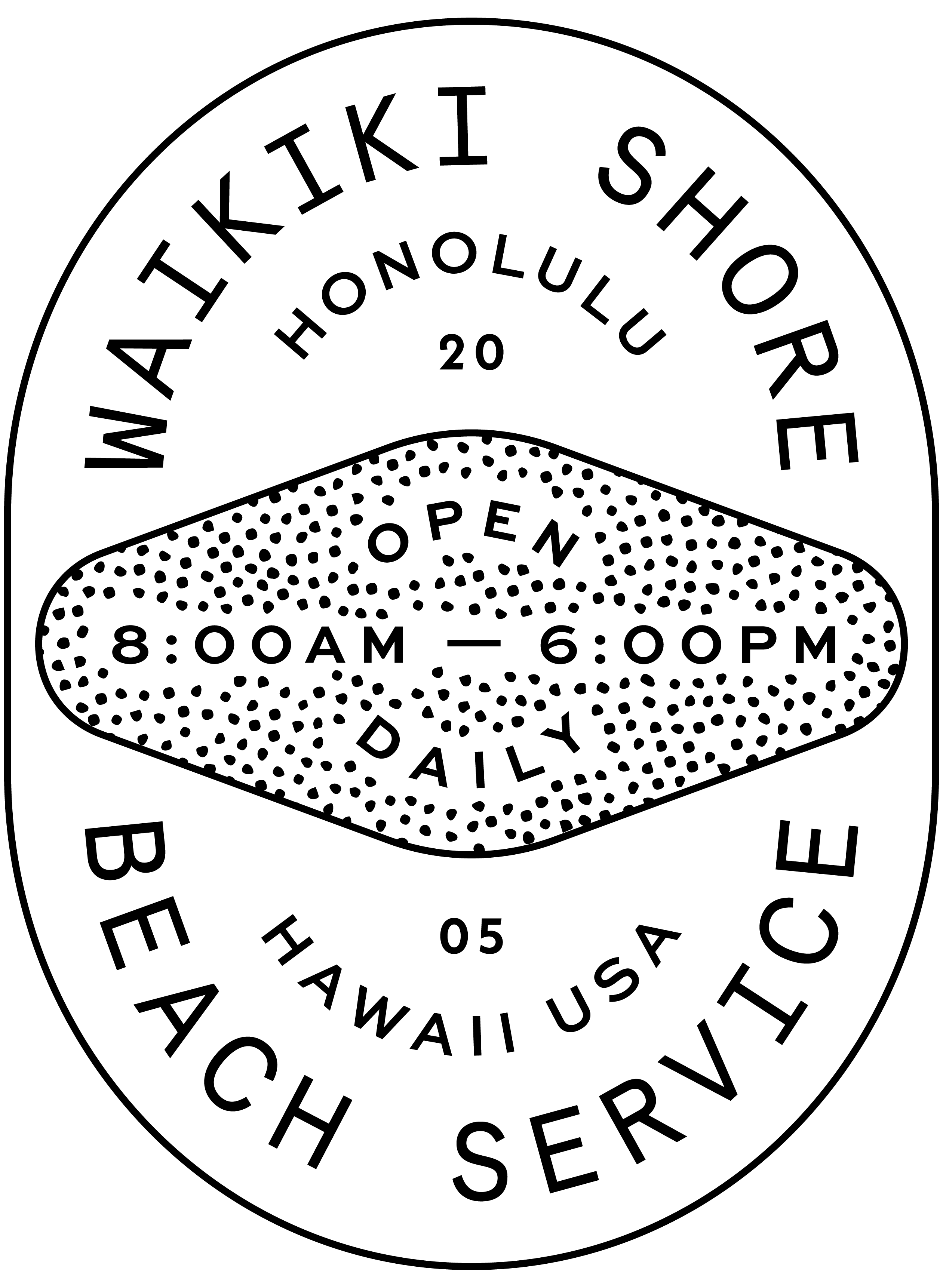 (808) 922-2999 • Now Open: 8am-6pm
How It Works
1) Reserve Online
You'll receive an email receipt and be added to our reservation system.
2) Visit Our Stand
Visit our stand and tell us your name. We'll pull up your order.
3) Grab Your Rental
We'll help assist you with your rental and anything else you need!